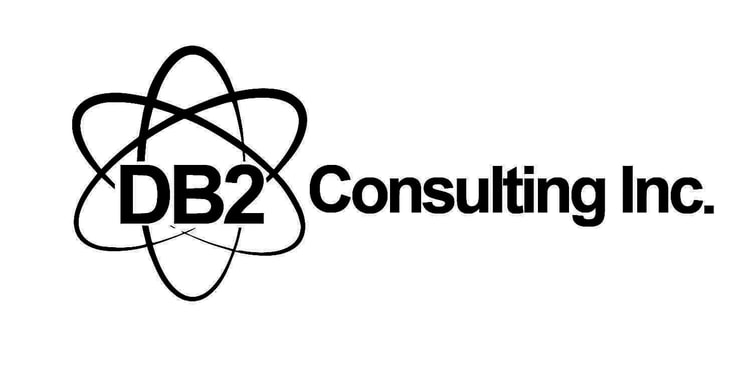 DB2 Consulting offers a wide range of business development, market analysis and consulting services within the nuclear industry. We can strategically develop business growth in nuclear markets worldwide.
DB2 Consulting offers business and technical support in the traditional CANDU markets. In addition we can provide business development services in the PWR and SMR markets nationally and offshore as well.

The company offers strategic planning, analysis and development for nuclear products, equipment and services entering into new markets.
With our Chinese partner, based in Beijing, DB2 Consulting is quickly able to assist you with market analysis, business development and HAF 604 Certification to prepare you for entry into the Chinese nuclear market.

DB2 Consulting can offer both marketing and technical services for the goods and services you may be wanting to grow into new markets. We offer market research and assessment, project management and expertise in nuclear engineering.
With a broad range of contacts and knowledge in the nuclear field worldwide we can help you grow your nuclear business.
---
Business Development




Marketing & Development Process Knowledge

Corporate Strategy

Strategy Development & Proven Industry Experience

Technical Consulting


In Depth Nuclear Industry
Technical Knowledge